Soo..
I feel like I'm falling in this category of "Britney obsessed, horny gay boy."
And I don't really wanna be that.
But I guess that after posting:
&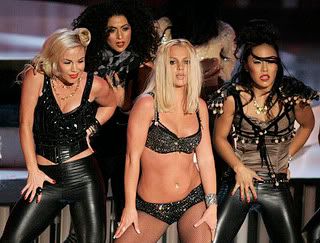 for three months,
it kinda comes with the territory.
So I wanna go in a new direction.
Any tips, advice, help
-Just hit up the chat box.